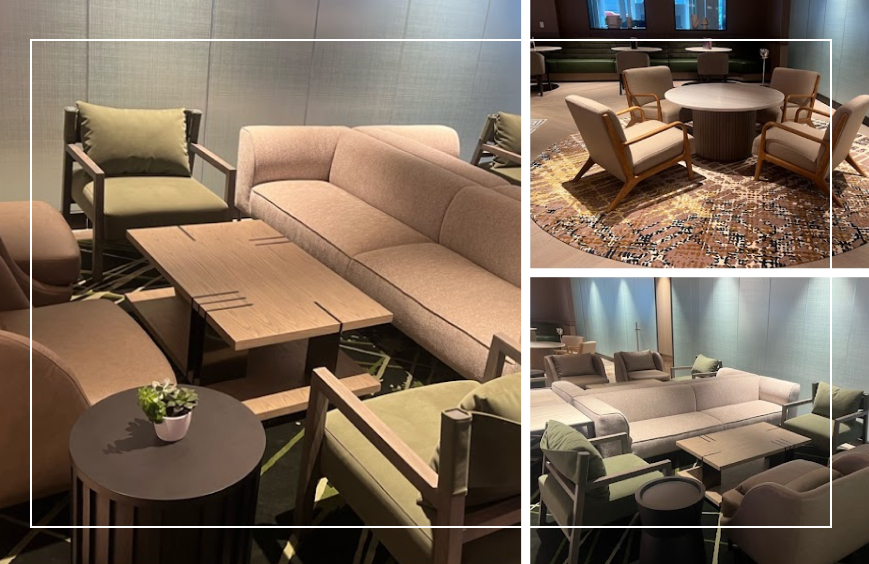 White Glove Delivery Services
If you have high-value goods that require special care and attention during transportation, GTX Logistics Inc. got you covered. Our White Glove Delivery Services are performed by our extensively trained team of professionals that have all the skills and equipment to transport, assemble and install goods of high value.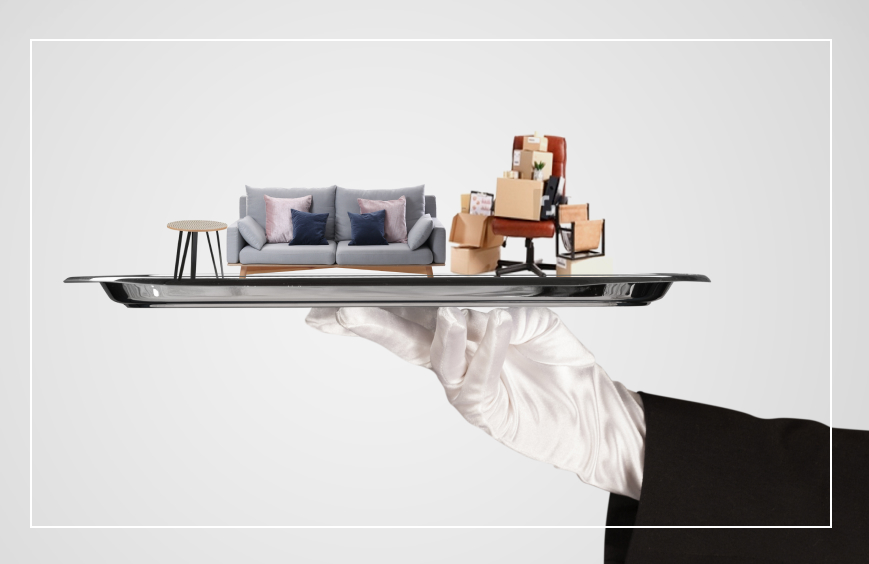 What Are White Glove Delivery Services?
White Glove Delivery Services is a special service that entails the transportation and handling of goods that require extra care and attention due to their size, value and fragility. It is important to find a 3PL company that is experienced and highly knowledgeable in white glove delivery services, and this is exactly what At GTX Logistics is! We have the knowledge and experience to handle any commercial or residential white glove moving needs across North America.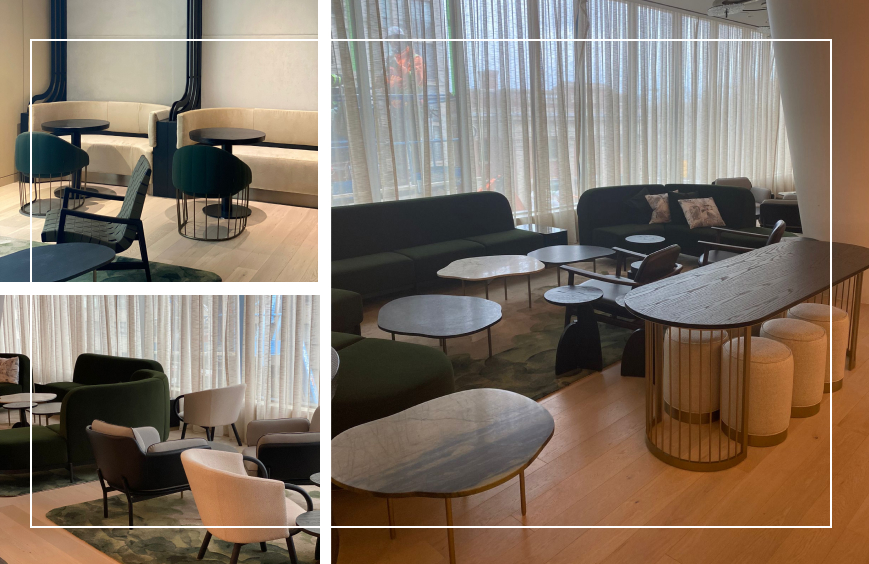 What Does White Glove Logistics Entail?
Inspections – At GTX Logistics, we offer pre-inspection and post-inspection before assembling your products. This is especially important if a product requires special configuration during installation.
Delicate handling – Our white glove moving crews are highly trained to handle your valuable products with the utmost care during the inspection, packing, transportation, delivery, and installation process. We take into account all your special considerations when providing custom delivery services.
Product assembly and dismantle – For those who may need product assembly or dismantle services, our delivery experts will transport your products to the location where they need to be unpacked and then load them back safely.