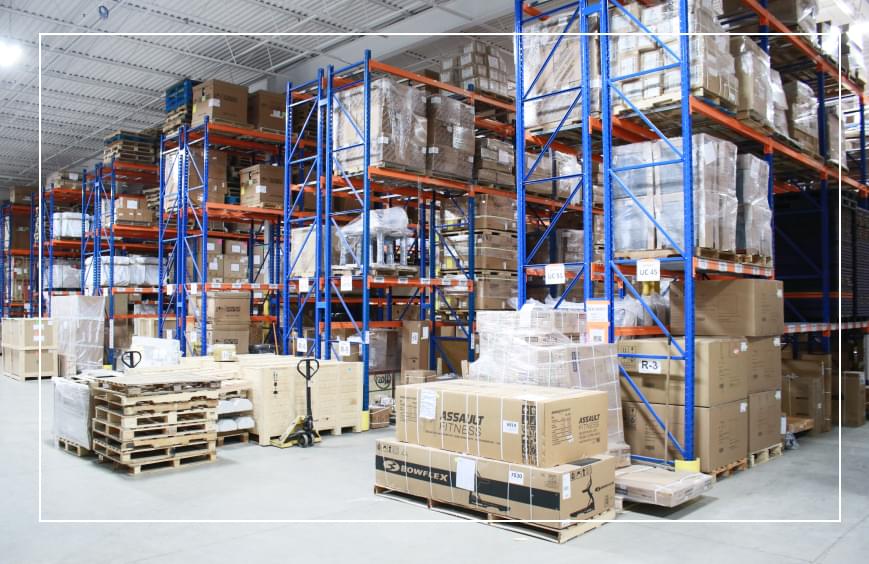 About
GTX Logistics
As a third-party logistics (3PL) company, GTX Logistics aims to provide a full range of flexible, reliable, affordable transportation options while at the same time delivering the highest possible level of service.

With over 30 years of experience in the field, GTX Logistics Inc. knows how to save you time and money without sacrificing the quality of your experience. We boast decades of experience in providing efficient, dependable on-time delivery at competitive prices.

GTX's operation is run on one philosophy of providing quality service during the entire customer journey. From concept to completion, GTX will be along your side to assist throughout the project, taking care of our most valued assets - our customers.
Why use GTX Logistics?
Alleviates stress
Frees up staff workloads
One point of contact
Controls budgets
Control Inventory
Avoids material delays
Meets timelines
Achieves goals
Builds trust
A 3PL Company that Serves a Variety of Industries
At GTX Logistics Inc., our commitment is to provide quality and affordable services that you can rely on. Unlike any other third-party logistics company, we believe in putting in extra effort to ensure our clients get the best possible service. The following are the industries we serve: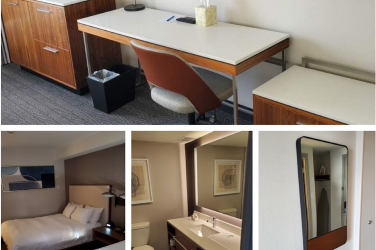 Hospitality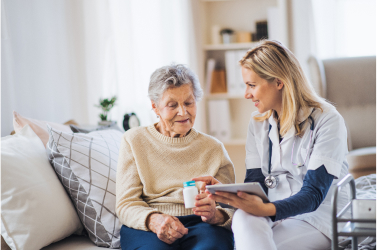 Senior care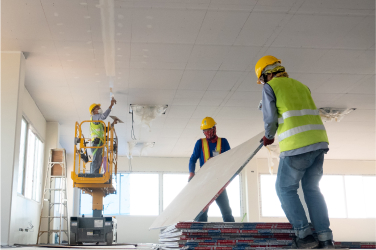 Construction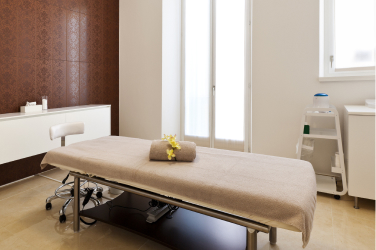 Cosmetics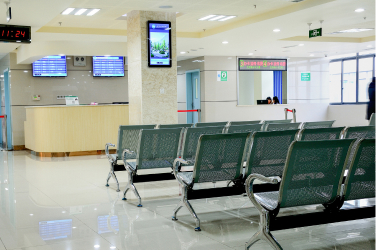 Healthcare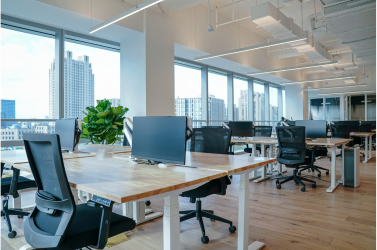 Home & Office Furnishings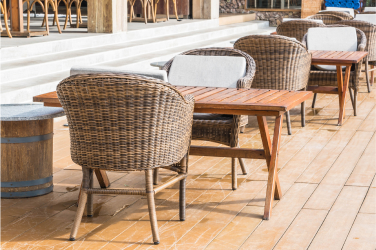 Leisure
(patio sets, golf, toys)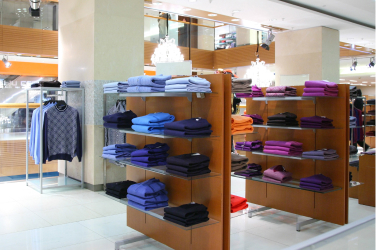 Retail
(store fixtures)