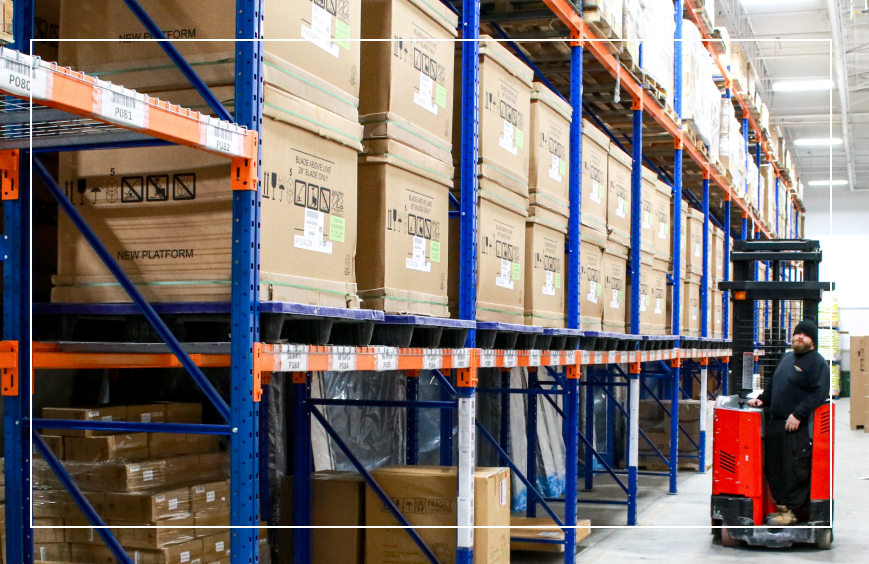 Warehousing
GTX Logistics offers complete warehousing services for all your project needs. Whether short-term or long-term, we will handle your inventory with ease and utmost professionalism. We offer complete inventory based on project and spec code, making picking for delivery quick and error-free.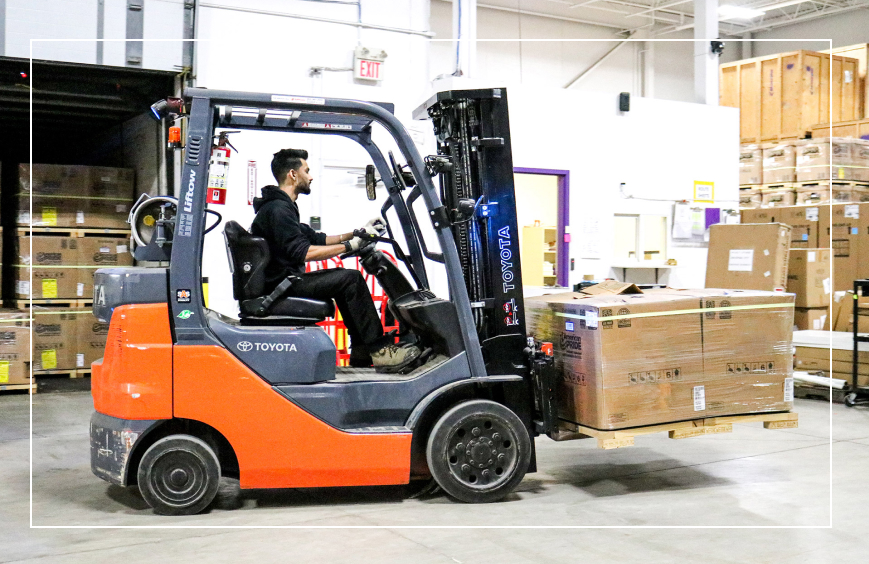 Warehousing Service Portfolio
Trailer and container de-stuffing
Long and storm-term storage
Cross-docking
Packing
FF&E consolidation
Of course, it wouldn't be a GTX Logistics service if it didn't come with the personal attention of one of our dedicated agents. We don't leave management and communication to machines and automated processes-we handle it personally. We trust our people, and in return, they remain loyal to us and our customers.