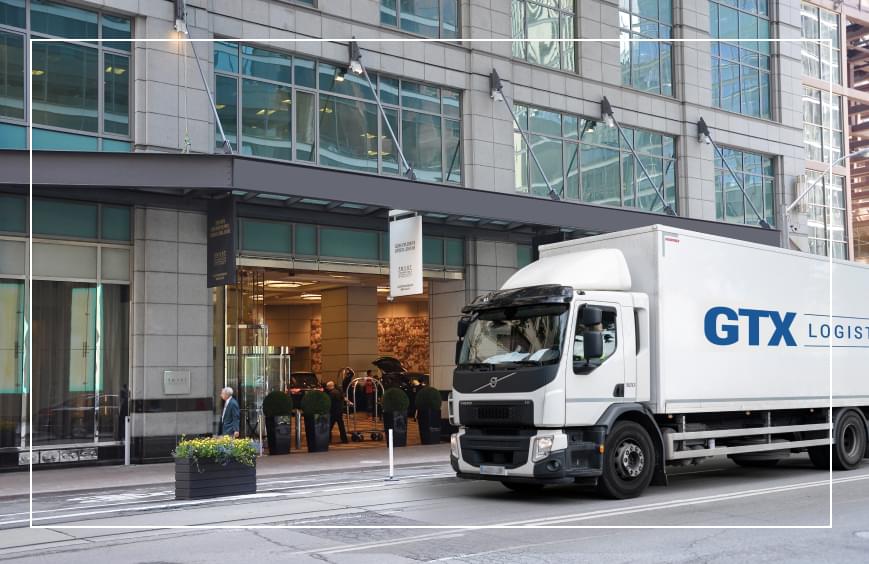 Domestic Transportation
GTX Logistics, Inc. offers a number of options for transportation within Canada. For large loads, we offer full truckload (FTL) transportation, but if you can't wait for a full load to ship, we also offer less-than-truckload (LTL) transportation at competitive prices. And if the request is time-sensitive, GTX Logistics can also arrange for expedited freight. We even offer specialized shipping for loads requiring additional care (see our White Glove Delivery Service).

We take pride in providing personalized service. That's why, if you choose GTX Logistics, you'll always deal with an actual person. In fact, with our high staff loyalty, you may even deal with the same person. We don't believe in machine-provided customer service, so we always have live agents to answer your calls and emails.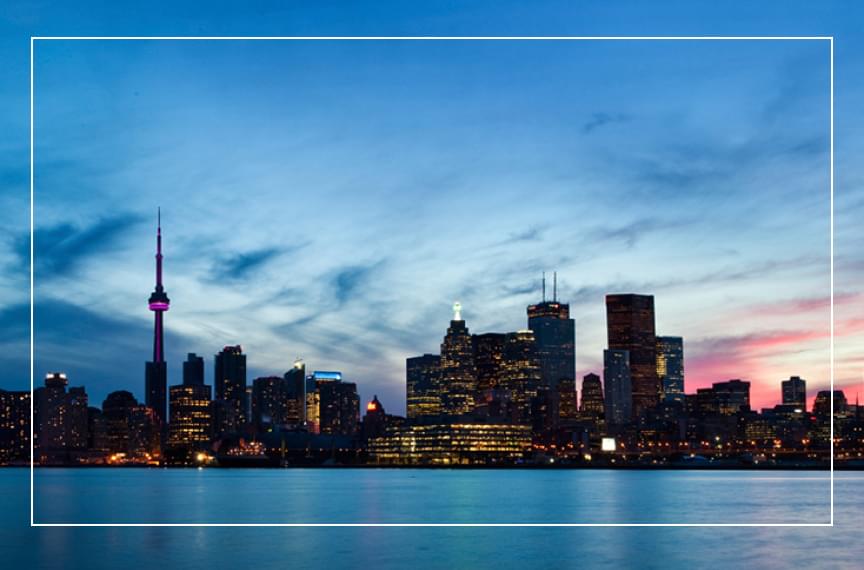 Why Choose Us as Your Third-Party Logistics Provider?
At GTX Logistics Inc, we make it our goal to provide our customers with timely, efficient and affordable service with a touch of a personalized approach. Boasting over 30 years of quality service, we continue to be the number one third-party logistics company our clients trust.

We, at GTX Logistics Inc, apply a personalized approach to all we do. We don't rely on complex computer software to track your shipment. Instead, we personally contact those involved to confirm pick-up and delivery, and then we send you a personal confirmation email.

For us, the notion of full service doesn't just mean an array of shipping options. It means the highest quality third-party logistics and outstanding customer service.